LEADERS IN QUALITY PERSONAL PROTECTION EQUIPMENT
Welding Consumables & Equipment
At Plan-it Safety CC we stock a variety of welding consumables and equipment. From your household names such as Afrox to your less common brands such as Valfo.
Personal Protection Equipment
Plan-it Safety CC stocks as well as manufactures a variety of Personal Protection Equipment. We are BEE accredited and SABS certified and have supplied various industries.
At Plan-it Safety we pride ourselves at being industry experts in welding machine repairs. Contact us for any of your welding machine requirements.
Daniela and Angelo Morelli started Plan-It Safety CC in 2004 with the objective of providing ideal service to customers. In 2008 Daniela and Angelo introduced their sons Cesare and Marco to the business. Around this time Plan-It Safety began manufacturing their own SABS approved Jockey type hard hats and today they manufacture 3000 complete hard hats per day.
Great Customer Experience
Plan-it Safety strives to provide a customer experience like no other. This is often shown in our willingness to go above and beyond. On many occasions we provide custom Personal Protection requirements to our clients. Please contact us if you have any unique Personal Protection needs.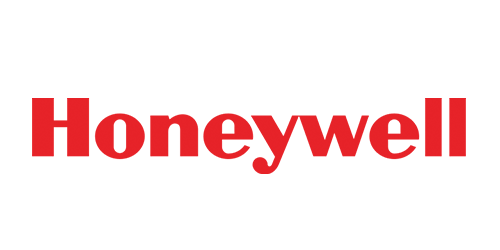 Inquiries
For any inquiries, questions or quotes, please call: 011 865 5422 or fill out the following form below:
Head Office
36 Knights Road
Knights, Germiston
South Africa
1400
Tel: 011-865-5422
Fax: 011-865-5421